The Openblade was entirely made by 2CRSI..The OpenBlade is a Made In France product.
Our engineers worked on this project during more than 10 years to provide you the perfect product to fit perfectly to your needs.
We provide true expertise with :
Electronic engineering
Electronic production
Mechanical engineering
Mechanical production
Power engineering
Cooling engineering
Tests
Software design
To respond to all your needs, 2CRSI is a certified Intel® Technology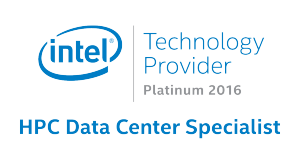 Provider Platinum,proof of our expertise in the efficient exploitation of Intel® cutting-edge technologies. 2CRSI is also certified Intel® HPC Data Center Specialist.